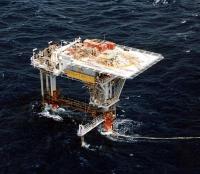 CNOOC Limited reported that its parent company, China National Offshore Oil Corporation (CNOOC) has signed a production sharing contract (PSC) with Roc Oil (Bohai) Company (ROC) for Block 09/05 in Bohai.
Block 09/05 is located 50 kilometers southeast of Tianjin, with a total area of 355 square kilometers and water depth of 4-10 meters.
According to the terms of the contact, ROC will conduct 3D seismic survey and drill exploration wells in Block 09/05 during the exploration period, in which all expenditures incurred will be borne by ROC. CNOOC has the right to participate in up to 51% working interest in any commercial discoveries in the block.