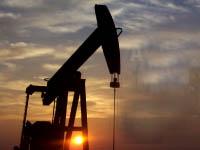 Exoma Energy Limited advises that the spudding of Alma-1 exploration well has been delayed by wet weather.
All equipment is located on the well site and the drilling rig is set up ready to spud the well. The ground conditions at the well site and the access roads were adversely affected by heavy rain showers and operations have been suspended until the ground surface dries out.
It is expected that Alma-1 will now spud on Saturday, 5 May 2012.