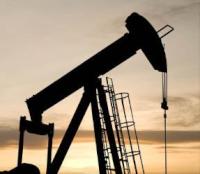 Vanguard Energy Corporation has acquired a new lease covering 45 gross acres in the Hull-Daisetta field located in Liberty County, Texas. The field sits atop a salt dome and is located approximately 10 miles south of the Company's current lease holdings at the Batson Dome.
Mr. Dillard observed, "This new lease provides us with a foothold in another field that will open up new opportunities for us. As we continue to meet our objective of expanding our acreage position, this new lease will provide us with significant additional drilling locations which will enable us to further expand our drilling program and build cash flow and reserves."
The Hull-Daisetta Dome has geologic characteristics similar to the Batson Dome as well as substantial production history that provides guidance for well placement.