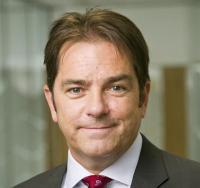 Bibby Offshore Holdings Limited announces an update on its North American operations, including a significant contract win with a leading international oil company by Bibby Subsea, the Company's Houston-based division.
Contract win
Bibby Subsea, through its strategic alliance with Aqueos Corporation, has secured a multi-million dollar decommissioning project in the Gulf of Mexico for a leading international oil company. The work will be undertaken during the first half of 2016 and the DSV Bibby Sapphire will relocate to the Gulf of Mexico during December 2015 to work on this project.
The North American market is a key focus area for the Company and this contract win further expands Bibby Offshore's saturation diving capabilities in this offshore market.