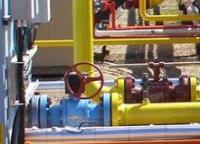 Vermilion Energy Inc. discloses that its Board of Directors has approved an exploration and development capital budget for 2016 of $285 million.
Our 2016 E&D budget of $285 million is a reduction of $65 million or 19% from our preliminary 2016 expenditure guidance of $350 million (announced in November 2015), and a decrease of $200 million or 41% from our projected 2015 E&D expenditures of approximately $485 million.
This marks the second year-over-year decrease in E&D spending in response to lower commodity prices, and a total reduction in annual E&D investment of more than $400 million (59%) as compared to 2014.