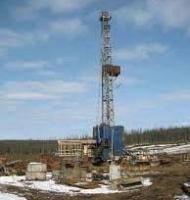 Zeta Petroleum says that the Bobocu concession farm-out process has resulted in the receipt of a farm-in offer from a third party and the signing of a non-binding memorandum of understanding.
Pursuant to the terms of the MOU, the Company has entered into a period of exclusivity of up to eight weeks with the third party in order for the third party to complete its due diligence and to enable time for both parties to negotiate and execute binding agreements.
If the transaction proceeds in accordance with the terms of the MOU, it will enable the third party to earn an interest of up to 70% and operatorship of the Bobocu concession by funding one well, providing an interest-free loan on a second well and paying a proportion of back costs relating to previous investment made by Zeta on the Bobocu concession.