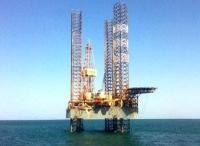 Candax Energy Inc. has obtained from Geofinance NV, major debtholder and shareholder of the Company, a further extension of 8 days on the waiver with respect to terms of the facility agreement entered into by the parties.
The extension will extend the waiver until September 3, 2015. As a result, Geofinance NV has agreed not to seek any remedy under the facility agreement in respect of the $3.5 million unpaid amount until September 3, 2015, except in case of specific circumstances. A copy of the amendment and waiver letter will be filed publicly by the Company and available on SEDAR.
The Company is in advanced discussions regarding financial alternatives and needs more time to continue these discussions.