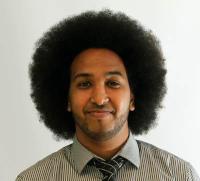 2H Offshore, an Acteon company, will give a presentation on the benefits of composite materials in deepwater risers at the MCE Deepwater Development Conference in London, UK, on 26 March 2015.
Hassan Saleh, Senior Engineer of 2H Offshore, will discuss the consideration of composite materials for use in riser applications. In most cases composite materials have been considered where a design requirement precluded the use of conventional solutions. Composites offer a wide range of benefits in terms of mechanical performance, including high fatigue resistance, high strength and low weight.
The presentation highlights the variety of benefits gained when replacing elements of a conventional steel deepwater riser with composite pipe. The use of composite materials in riser design to access deeper waters and harsher environments is also addressed.