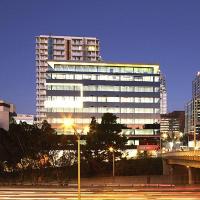 2H Offshore, an Acteon company, has invested in improved office facilities in Malaysia and Australia, to support ongoing growth in the Asia Pacific region.
"The subsea oil and gas industry in Asia Pacific continues to grow rapidly," said Hugh Howells, principal director at 2H Offshore. "Expanding our offices in the region will help us to support existing clients and enable us to meet the increasing demand for our specialist, riser and conductor engineering services."
Both offices have improved facilities, additional meeting rooms and enhanced conference facilities and maintain a close proximity to a large number of 2H's major clients, to underpin ongoing progress in the Asia Pacific region.