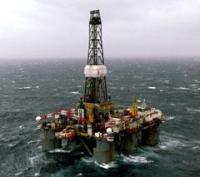 Providence Resources has commenced 3D seismic surveying operations on its Drombeg oil exploration prospect in the southern Porcupine Basin, offshore south-west Ireland.
The Drombeg prospect, which is situated in Frontier Exploration Licence (FEL) 2/14, is a significant Lower Cretaceous stratigraphic amplitude/AVO supported exploration target.
The prospect is located in c. 2,500 metre water depth and is c. 220 kilometres off the west coast of Ireland. FEL 2/14 is operated by Providence (80%) on behalf of its partner Sosina Exploration (20%).