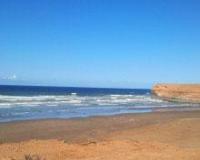 88 Energy Limited is pleased to provide the following update.
Additional 174,000 Gross Acres Acquired
100% owned subsidiary of 88 Energy, Accumulate Energy Alaska Inc, in conjunction with Joint Venture Partner, Burgundy Xploration LLC (88 Energy 78%, Burgundy 22%), was confirmed as the high bidder on 174,240 acres on November 18th (Alaska time) at the North Slope Areawide Bid Sale.
The Joint Venture has contributed a non-refundable 20% downpayment of US$947,000 to secure the rights to the acreage. As per the previous bid round in 2014, finalisation of the acquisition is subject to formal award and payment of the remainder of the bid (80%) plus US$10 per acre rentals (~US$5.5m in total).