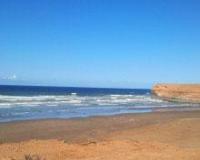 88 Energy Limited provides the following drilling update.
Update on Repairs
Repairs to the drawworks were delayed due to the manufacturer's specialist engineer being held up at the Canada / USA border as a result of unexpected visa issues, which were resolved today (Monday AK time). The engineer is now en route to site with the parts required to effect the necessary repairs to the drawworks and is scheduled to arrive on Tuesday 0930 (AK time).
To facilitate recommencment of drilling as quickly as possible, a contingency plan was instigated by the Company to run in parallel. A second, US based, specialist rig engineer was mobilised to site to begin final inspection of the drawworks ahead of the anticipated repairs and recertification.