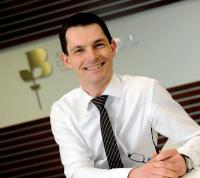 Led by Aberdeen Grampian Chamber of Commerce, energy businesses in the north-east of Scotland are being called to take part in the first ever UKTI supported trade mission for their sector to Israel.
As part of the mission, delegates will have the opportunity participate in UOG 2014. This aims to be the largest oil and gas conference and exhibition of its type to date in Israel and offers delegates the chance to investigate game changing onshore, offshore and unconventional opportunities in the region.
The mission will enable delegates to network with block-license holders, government officials, international experts and senior executives in the Israeli oil and gas industry.