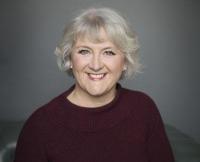 Dr Margaret Crichton, managing director of Aberdeen-based People Factor Consultants (PFC), has been appointed by the International Association of Oil & Gas Producers (IOGP) to lead an industry-critical baseline survey project.
The online survey will assess the extent and use of non-technical skills behaviours in the global upstream oil and gas industry, initially focusing on key roles within well operations teams - drillers, toolpushers and drilling supervisors.
These cognitive, social and personal resource skills contribute to safe and efficient task performance in the workplace, and are becoming increasingly recognised in the industry as vital factors in the reduction of the potential for errors.