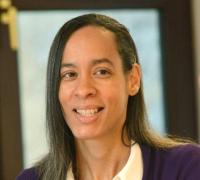 An Aberdeen-based competency specialist has completed its first assignment in Iraq as the firm's worldwide network expands to support the energy industry's focus on ensuring consistency in safety and competence across the globe.
ITB Competence Assurance delivered an innovative training project with a major energy client in the Kurdistan region of Iraq, which brought policies and procedures honed in the North Sea sector to the Middle East.
The north-east company is one of a select band of OPITO approved competency services providers and works in partnership with a number of oil and gas clients at home and overseas, providing tailored services to match individual requirements.