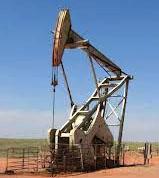 Abraxas Petroleum Corporation provide the following operational, production and guidance update.
Eagle Ford
At Abraxas' Jourdanton prospect in Atascosa County, Texas, the Company successfully completed the Ribeye 1H and Ribeye 2H with a combined 49 frac stages. After drill out, the wells will be placed on production and thirty day rates will be provided when available.
Following the drilling of the Dutch 3H and Dutch 4H, Abraxas will mobilize the rig to the Cat Eye 1H, which represents the first well on the Company's southern fault block. Abraxas owns a 100% working interest across the Jourdanton prospect.