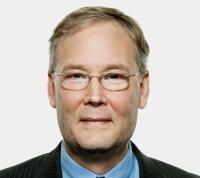 ADIL, the independent energy consultancy, has announced a series of key appointments that strengthen the fast-growing company's management team and position it for future growth.
Lo Van Wachem has been promoted to general manager of projects and developments. A former chief operating officer of the Offshore Installation Group (OIG) and regional vice president of Neptune Marine Services, he brings more than 25 years' global experience of project, operations, business development and commercial management to the role.
Based in Aberdeen, Van Wachem has been with ADIL since July 2012, most recently as a senior consultant working with Dana Petroleum.