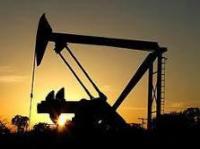 African Petroleum has entered into a new Production Sharing Contract with Ophir Energy plc covering the Company's CI-513 licence area in Côte d'Ivoire.
In accordance with the terms of the new PSC, Ophir Energy holds a 45% interest and is Operator, African Petroleum holds a 45% interest and Petroci (the National Oil Company of Côte d'Ivoire) holds a 10% carried interest.
The new PSC incorporates adjustments to fiscal terms and holding costs agreed with the Government of Côte d'Ivoire that reflect the current commodity price environment and outlook for development of the deepwater prospects identified through interpretation of the Company's 3D seismic.