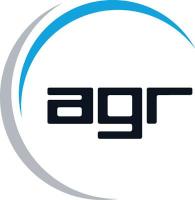 Global oil and gas service company, AGR, is expanding its current Reservoir Management offering with the launch of a petroleum geomechanics service.
This involves the integration of AGR's industry recognised geoscience and petroleum engineering expertise. In collaboration with the client, AGR helps to ensure the most technically robust and cost-effective enhancements to hydrocarbon production are applied to a specific formation or field.
Providing this geomechanical service is AGR's reputable reservoir team. Many of the UK group moved from the highly respected TRACS International Consultancy after AGR and TRACS joined forces. The team has been delivering acknowledged evaluation reports for over 20 years.
For a current client in the UK, AGR has provided key experience and advice on data acquisition for a Southern North Sea field injection operation. All data will be integrated into a full field coupled geomechanical model to support near well bore limits and the safe operating limit for the total reservoir pressure.