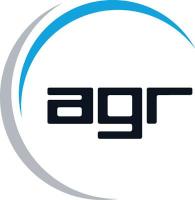 AGR, the global energy services and software company was awarded the project by Wintershall to evaluate well design solutions for the Barents Sea.
The contract will see AGR monitor and identify the optimum design, drilling and testing techniques required to carry out efficient exploration activity.
The study will also include the evaluation of emergency preparedness and risk management.
Tore Øian, VP Well Management Norway at AGR, says, "We're very pleased to be continuing to support Wintershall in delivering work that promises to ensure efficient exploration with strong HSEQ results. AGR's philosophy is to add value to our client's projects by enabling them to undertake well design planning correctly, understand operational trends and recognise opportunities to improve productivity."
AGR has already developed significant operational experience in the Barents Sea in delivering well design engineering and pressure control management projects.
This marks AGR's third delivery to Wintershall in recent months.