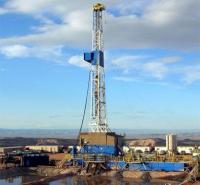 Aleator Energy Limited has received confirmation that the registration of its new Crimean subsidiary 'Kerch Energy LLC' has been completed. This process had taken numerous months due to the substantial change in the regulatory process being implemented in Crimea and the vast numbers of companies have to re-register their businesses.
Kerch Energy LLC is being managed by our existing management team which has already made contact with Kryma Geologica to re-affirm the Company's interest in the Povorotnoye special permit for subsoil use (licence). We look forward to providing an update on this once confirmation has been received.
The Company through Kerch Energy LLC continues to maintain its assets and capability to proceed with the Povorotnoye project, subject to confirmation of our rights and funding.