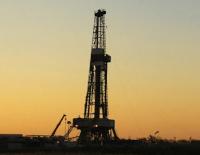 American Patriot Oil and Gas Limited has an unsolicited takeover bid to acquire 100% of the company from Running Foxes Petroleum Inc.
The all cash offer of $0.22 per share values the company at $35 million.
The bid is subject to RFP holding a relevant interest of over 90% of shares in AOW and the successful completion of a due diligence process by RFP.