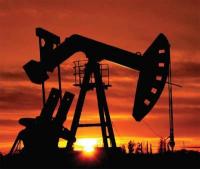 The Board of Andes reports, as part of the Colombia bidding round 2014, the preliminary award of three undeveloped fields with conventional oil discoveries, located in the Llanos basin in Colombia.
Alejandro Jotayan, CEO of Andes, commented: "The new fields will allow Andes to have a production base in Colombia, diversify the current cash flow source and add to our portfolio a potential emerging unconventional oil play to which we can apply our knowledge and experience in this type of play."
YD Llanos 5 has a surface area of 17,000 acres. A discovery well drilled in 2008 tested initially at a rate of 350 bpd from the Guadalupe formation. The block has existing 2D and 3D seismic and was the most competitively bid for field in the bidding round.