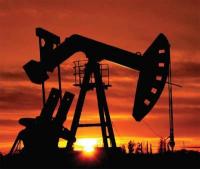 The Board of Andes notes with interest the drilling activities of ExxonMobil in its Bajo del Choique area, which is in close proximity to the Company's Corralera block.
The Bajo del Choique x-2 well is reported to have been drilled to a total depth of about 4,570 metres, including 3,570 metres vertical with a 1000-metre lateral and to have flowed at an average rate of 770 barrels per day on a 4.7 millimetre choke.
The Board also notes the recent Crown Point announcement that "it has drilled, logged, cased and rig released the La Hoyada x-1 exploration well as a potential Vaca Muerta oil discovery on the Cerro de los Leones Concession in the Neuquén Basin, Province of Mendoza, Argentina.