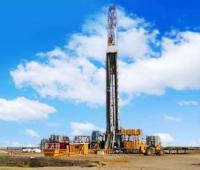 Arsenal Energy Inc. releases operations update and its 2014 capital budget.
During the fourth quarter, pricing differentials for Arsenal's mix of production widened substantially. In response, Arsenal postponed drilling three wells in south-east Alberta and various other minor capital expenditures.
Capex for 2013 is now estimated at $38 million compared to Arsenal's original budget of $49 million. A well drilled in Q3 that was scheduled to come on production in late November experienced tie in delays and is now scheduled to come on production in early January. As a result Arsenal's exit rate was 4,100 boe/d.