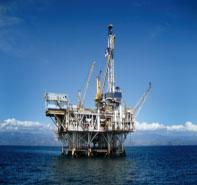 Asset Guardian Solutions Ltd (AGSL), says that its software management platform Asset Guardian has been chosen by BP to manage the process control software used to operate Quad 204.
Quad 204 is an impressive field redevelopment project located West of Shetland in the UK. The aim of the project is to construct a new Floating, Production, Storage and Offloading (FPSO) vessel to replace the existing Schiehallion FPSO. It will also feature a sizeable extension of the existing subsea system, with 15 new and replacement flow lines, and 21 new and replacement risers. Coupled with 14 new wells in addition to the 52 existing ones, it is a considerable undertaking.
Enhancing performance, boosting security BP selected the Asset Guardian toolset to enhance performance and reinforce the security of the process control software currently being installed throughout the Quad 204 Project.