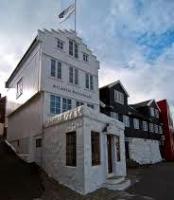 Atlantic Petroleum says that during the month of April, Atlantic Petroleum produced a net total of 54,000 barrels of oil equivalents from the Chestnut, Ettrick and Blackbird fields.
The average daily production was 1,800 boe per day net to the Company.
A planned shut down on the Hummingbird FPSO for annual maintenance is expected to impact production in May.