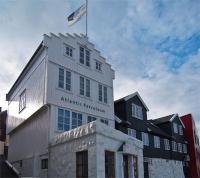 P/F Atlantic Petroleum says that during the month of September, Atlantic Petroleum produced a net total of 33,000 barrels of oil equivalents (boe) from the Chestnut, Ettrick and Blackbird fields.
The average daily production was 1,100 boe per day net to the Company. Production in September was impacted by a shut-down in the Chestnut field due to planned scale squeeze operations.
These operations are now successfully completed and the field is back to full production.