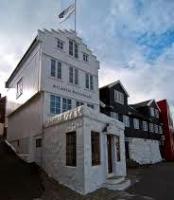 Atlantic Petroleum has entered into a commercial farm-down agreement with Statoil Petroleum AS related to the PL602 licence, and a farm-down option deal on Norway PL704, PL705 and PL802. Atlantic Petroleum currently holds 30% in PL704 and PL705, and 20% in PL802.
PL602
PL602 is located in the Vøring Basin, close to the Aasta Hansteen Field Development. The licence contains several prospects and leads within the same play model as that already proven by the Luva, Haklang and Snefrid discoveries.
Atlantic Petroleum entered into this license in December 2014 through a farm in agreement with Ithaca, and the company currently holds 10% working interest.