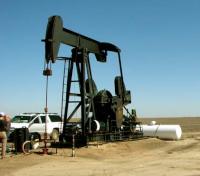 AusTex Oil Limited provides update on production and operations for May for its Snake River Project.
With assistance from its major shareholder, Ptolemy Capital, the Company has introduced an internal well tracking program which enables the Company to monitor its well development program at all stages.
The program will also enhance the Board and management's ability to plan its forward well development program and tie that program into the Company's budget over the next 12 months.