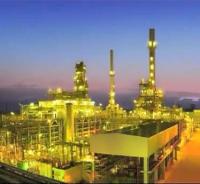 The Bangchak Petroleum Public Company Limited was awarded the "Most Socially Responsible Company of the Year Award" at the Asia Corporate Excellence & Sustainability Awards (ACES) at InternContinental Singapore, on 5 th November 2015 .
Bangchak Petroleum is a leading Thai energy company with an unwavering commitment to "sustainable business development in harmony with the environment and society."
The award recognizes the Company's ability to balance business prosperity with social and environmental responsibility, and is testament to the Company's unwavering commitment to this cause for more than 30 years.