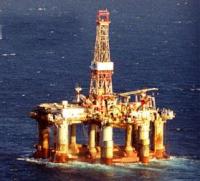 On the 20th September 2013, Bass Strait Oil Company announced the execution of a Collaboration Agreement with HIREX Petroleum Sdn Bhd. ("HIREX) to reassess prospectivity of Vic/P42 with new technology.
BAS entered the agreement with HIREX with the intention to identify significant hydrocarbon accumulations.
During the review, no significant drillable prospects were identified resulting in HIREX not proceeding to farmin to Vic/P42.
In parallel, the Company has been undertaking a review of its business strategy and forward work commitments.