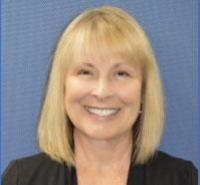 BIRNS, Inc., reports expansion of its Sales and Marketing force with the addition of Laura Powell as Sales Associate and Penny Nuntavong as Sales and Marketing Associate.
Powell brings more than 25 years of sales expertise to her new role at BIRNS, having held top-level management positions in telecommunications, manufacturing and retail.
She served as Consumer Sales Manager at Verizon Telecommunications, where she oversaw customer service, sales and quality performance.
Powell also held positions as Customer Service Manager with Technicolor Optical Media Services and Marketing/Customer Service Manager with Mark IV Industries, a manufacturer of Aerospace pressure transducers and Industrial pressure transmitters. In her new role at BIRNS she will be working with existing customers in the company's key industries, as well as providing business development support to identify new opportunities for growth.