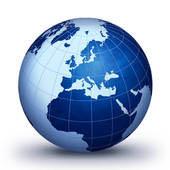 Blue Earth Resources, Inc., an oil and gas exploration and production company reported on its ongoing operation activities.
The Company stated that the initial phase of workover activity has been hindered by adverse weather conditions in the area. With improved climate conditions, workover activity has resumed on the Hunter Mannies #1.
This well has solid long life production with initial production level coming in at 125 barrels per day. After careful evaluation and consultation with Blue Earth's advisory team, the Company has made the decision to re-perforate the well. During consultation, Blue Earth's advisory team discovered two potential producing zones that have developmental opportunities.