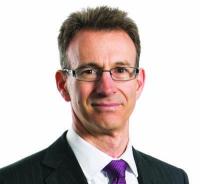 Cape plc has acquired UK-based Motherwell Bridge, a leading provider of storage tanks, gasholders and heat exchangers to the energy and steel markets.
The total consideration for the acquisition amounts to £37.65 million on a cash free, debt free basis, comprising of an initial cash consideration of £34.0 million, debt of £0.9 million, deferred consideration of £1.25 million contingent on a key contract win and up to £1.5 million related to future performance.
The acquisition will be funded from the Group's existing debt facilities and is expected to be earnings enhancing in the current financial year ending 31 December 2014.