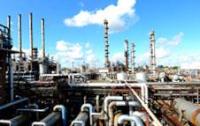 Cape plc has appointed Brian Larcombe as a non-executive director with effect from 21 January 2016.
Brian spent most of his career in private equity with 3i Group. After leading the UK investment business for a number of years, he became Finance Director ahead of its flotation on the London Stock Exchange and then Chief Executive from 1997 to 2004.
Since his retirement from 3i, Brian has served on the boards of several private and public companies, including Gallaher Group Limited, F&C Asset Management PLC and gateGroup Holding AG. He is currently the senior independent director of Smith & Nephew plc and a director of Kodak Alaris Holdings Limited.