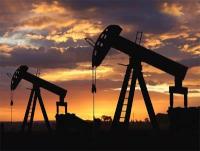 Cardinal Energy Group, Inc. has acquired the Bradford Leases in Shakelford County, Texas from Bluff Creek Petroleum, LLC.
The Company has acquired a 93.75% working interest (70.3125% net revenue interest) in 2-acre producing units surrounding each of seven existing wells located on the Bradford "A" and Bradford "B" leases.
The Company purchased these leasehold interests pursuant to the terms of Purchase & Sale and Farmout agreements for a total cash consideration of $225,000.