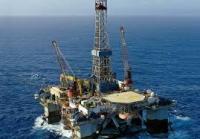 Carnarvon Petroleum Limited reported Wednesday that the final drilling campaign for 2014 has been completed in the L44/43 and L33/43 Concessions in Thailand, in which Carnarvon holds a 20 percent interest, subject to the completion of the sale announced Dec. 4, 2014.
In the period since the previous update Nov. 11, 2014, three wells have completed drilling, namely WBEXT-3F, WBEXT-10C and L33-6A.
The late 2014 drilling campaign has been successful with field production rates increasing to over 6,000 barrels of oil per day or bopd (gross) during initial well testing operations.