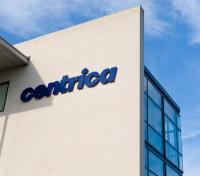 The Company has made good operational and strategic progress since the announcement of its Interim Results and the outcome of the strategic review on 30 July 2015, against a challenging backdrop of continued weakness in commodity prices and power generation margins.
The Group's 2015 full year earnings outlook is in line with expectations, despite the impacts from a second gas price reduction in British Gas Residential and previously reported system implementation issues in British Gas Business. This is subject to the usual variables of weather and asset performance during the last few weeks of the year.
Following the strategic review, adjusted operating cash flow delivery is a major focus, and despite recent commodity price weakness the Group remains on track to deliver a baseline level of over £2 billion in 2015.