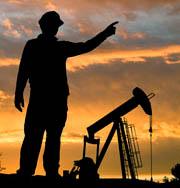 Century Energy Ltd. announces the sale of the Vawn Heavy Oil assets, subject to shareholder and regulatory approval.
Century has entered into a sale and conveyance agreement with an arm's length party of its right, title, estate and interest in and to the Vawn Heavy Oil assets located in the Edam area of Saskatchewan for cash consideration of $475,000.
Following closing of the transaction, Century plans to seek other energy opportunities in Canada and the United States of America.