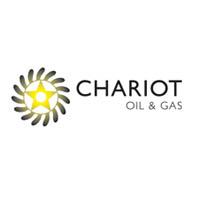 Chariot Oil & Gas Limited has opted not to apply for a new exploration licence in the Northern Blocks 1811A&B, offshore Namibia, with the current licence due to lapse on the 26 October 2014.
The Chariot team has analysed significant amounts of proprietary seismic and well data, as well as integrated information from third party drilling activity to study the possibility for long range hydrocarbon migration to the Zamba prospect.
This work, however, has not significantly de-risked the prospect and, given that a new licence would entail significant additional investment both in capital and time, management considered it too high risk to justify further near term exploration expenditure.
Whilst Chariot considers the acreage to remain prospective, this decision was made in line with the Company's focus on portfolio management and capital discipline.