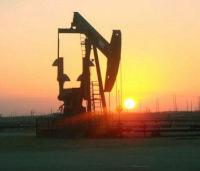 Circle Oil plc provides the following information on the progress of the Ksiri South (KSS-A) exploration well on the Sebou permit, onshore Morocco.
The KSS-A well was an exploration well targeting two objectives in the Miocene Gaddari sands. The well encountered unexpected lithology above the primary objectives and as a result, the well has been plugged and abandoned. The technical data from the well is being assessed in line with available seismic with a view to assessing further drilling in this area at a later date.
The rig will now be mobilised to drill the Ksiri West (KSR-A) exploration well in the Sebou permit in the Rharb Basin. This well is targeting Miocene Hoot sandstones in a structurally downthrown location which has been penetrated successfully by the KSR-8, KSR-10, KSR-11 and KSR-12 wells.