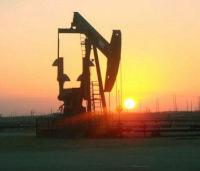 Circle Oil is pleased to announce the following operating update.
Sebou and Lalla Mimouna Permits
The third drilling campaign in the Sebou permit and first campaign in the Lalla Mimouna permit has commenced with the spud of the SAH-W1 well in the Sebou permit.
The work programme initially includes the drilling of three wells in the Sebou permit followed by drilling in the Lalla Mimouna permit. In all, it is planned to drill 12 separate targets and although these have been chosen and approved internally the final locations of some wells may be amended in the light of drilling results. There is a large portfolio of prospects from which to choose, if alternative locations are required.