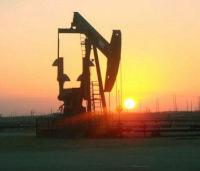 Circle Oil is pleased to announce the spudding of LAM-1 well on the Lalla Mimouna Permit, onshore Morocco.
LAM-1 is the first well to be drilled by Circle on the Lalla Mimouna permit and is located in the central part of the permit on the east-west trending Anasba Ridge, within the existing 3D seismic area.
The well is targeting the Miocene gas-bearing sands, similar to the Sebou discoveries made previously by Circle in the Sebou Permit to the south of Lalla Mimouna. The primary target sands are prognosed at a depth of 1,231 metres MD and the TD of the well at 1,521 metres MD. Depending on progress rates the well is expected to take between 14 - 20 days to drill.