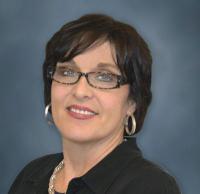 Circulation Solutions, LLC has opened a new warehouse and sales location in Beeville, Texas, to better service customers in South Texas and the Eagle Ford shale play.
Situated at 1505 S. Washington St., Beeville, TX 78104, the new 5,000 square feet facility will handle sales and stock point location operation.
With more than a decade of experience in the oil and gas industry, Kimberly Freude will serve as the primary sales contact for the Beeville facility. Freude is well versed in the business with an understanding of project management and consulting.