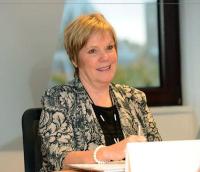 ITB Competence Assurance has completed a contract to deliver a range of integrated services to Plexus Ocean Systems.
The Aberdeen-based firm is one of a select band of OPITO approved competency specialists and works in partnership with a number of oil and gas clients worldwide, providing tailored services to match individual requirements.
The Plexus contract began in February 2013 with an audit of the existing competency procedures and led to facilitated support in the creation of a bespoke system in line with OPITO requirements. Following the successful build of the system, ITB provided tailored training for internal assessors and verifiers as they obtained the necessary qualifications to implement the new programme.