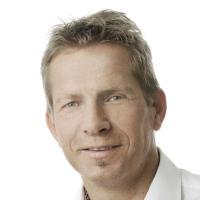 Cubility AS has appointed Knut Haga as the company's new Chief Technology Officer.
Knut's role will be to manage Cubility's technology and R&D strategy, taking responsibility for technological development, project management and the company's innovation pipeline as it looks to replicate the success of its MudCube® technology in other areas of drilling operations.
Knut will also be a member of Cubility's technology supervisory board and will be responsible for communicating the company's technology vision to key stakeholders, such as partners, investors and employees.
"We are in great position for significant market growth over the next few years and this will only be strengthened by Knut joining the executive leadership team," said Cubility CEO, Even Gjesdal. "With considerable project management experience on successful oil and gas technology applications worldwide, Knut will play a vital role in the company's future progress."