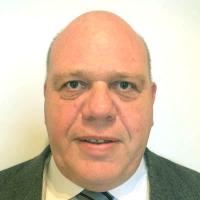 Cubility AS has opened a new wholly owned office in Kuala Lumpur, Malaysia and the appointment of Terje Vastveit as the office's new head.
As Far East Regional Manager, Terje's brief will be to grow Cubility's business in the region and provide technical support to existing operations. The announcement is in response to growing demand for Cubility's innovative MudCube® technology and confirmation of the company's ambitious growth plans in the region.
The MudCube revolutionizes solids control operations as an alternative to traditional shale shakers, providing operators, drilling and rig contractors with improved operational efficiencies, reduced drilling waste levels and a better HSE environment both onshore and offshore. Cubility will also be targeting Asian rig yards where the goal is for the MudCube to become an integrated part of new rig designs.