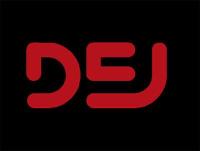 Dejour Energy Inc. updates current development progress underway at the Woodrush/Hunter Project ('Woodrush') in NE British Columbia.
Dejour has successfully production tested the B-100 Halfway oil step out well at rates of up to 500 BOPD over a seven hour swab evaluation. Pump jack installation and tie-in to existing gathering lines is expected to commence later this week to produce this premium light 44 API to the main facility.
Post perforation well response confirms that this well is a southerly extension of the main Woodrush Halfway pool which is currently under waterflood. The placement of this well will allow for much improved waterflood management. The Company owns a 99% working interest in this well and is the project operator.