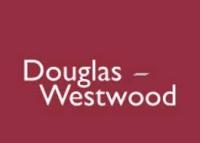 This year, the offshore oil and gas industry has had to come to terms with the worst downturn for more than a decade. With commodity prices plummeting to an eleven-year low in December, it is time to reflect on the year gone by and consider the outlook for the year to come.
Offshore rig markets still have a lot to digest before recovery. Rig dayrates have plummeted as a function of significant oversupply. Many of these rigs were ordered in the previous up-cycle, but have only recently entered the fleet at a time when the appetite to drill is poor.
The number of offshore oil and gas discoveries made in 2015 dropped by 60% and 45% when compared to 2013 and 2014 respectively. The market for newbuilds has evaporated, and, such is the extent of the oversupply, rates are unlikely to recover any time soon and rig owners around the world will continue to defer the delivery of new rigs and consider scrappage of non-competitive units.